Highland Park stelde een paar weken terug hun nieuwe kerngamma van 10, 12 en 18 jaar oude whisky's. Met de nieuwe verpakking en flessendesign zetten ze hun vikingerfgoed in de verf.

Het vikingthema is natuurlijk niet echt nieuw. Highland Park bereidde de weg voor met travel retail whisky's met ronkende namen zoals Sword, Drakkar, Leif Eriksson, de Warrior-reeks en de überverzamelbare Walhalla whisky's genoemd naar de Noorse goden Thor, Loki, Freya en Odin.

De Orkney eilanden maakten gedurende 600 jaar deel uit van het koninkrijk Noorwegen en Denemarken. De Noorse invallers vermengden zich met de native Orcadians en verlieten eigenlijk nooit de eilanden. Een recente DNA-studie toonde aan dat er bij een op drie mensen die op Orkney leeft vikingbloed door de aderen stroomt.

De vorige flessen dateren alweer van 2006 en werden voorgesteld door hetzelfde bureau dat de competitiepitch won voor de nieuwe "Orkney single malt with viking soul".

Elke expressie krijgt een eigen tagline: de 10yo Viking Scars is een reflectie van de impact die Noormannen hadden op de Orkney eilanden, de 12yo standaardwhisky heet nu Viking Soul - een van de negen nobele waarden - en de 18 jaar oude prijspakker van dienst krijgt de bijnaam Viking Pride.





De Mensen
Design & Branding bureau:
Mountain Creative Design
-
Twitter


Lead Designer: Andy Bowman gesteund door Andrea Kirkwood
The Colours
Opmerkzame ogen zullen gemerkt hebben dat de accentkleuren blauw, oranje en rood nog steeds een rol hebben. Het blauwe staat symbool voor de eindeloze zee en lucht van Orkney, het oranje staat voor de ijzerafzetting die je overal op de stenen rond de distilleerderij ziet. Het rood van de 18yo is geïnspireerd op zeldzame rode boemen die in het wil groeien aan de wilde westkust van Orkney.
De Details
De inspiratie voor het ontwerp komt van de antieke 'Stavkirke' (houten kerk), een werelderfgoedsite in het piepkleine Noorse dorpje Ornes. De houten kerk is versierd met sierlijk houtsnijwerk.
De illustratie vertelt een oude Vikinglegende van een leeuw die in een gevecht met het kwade - hier in de vorm van slangachtige draken - verstrikt zit.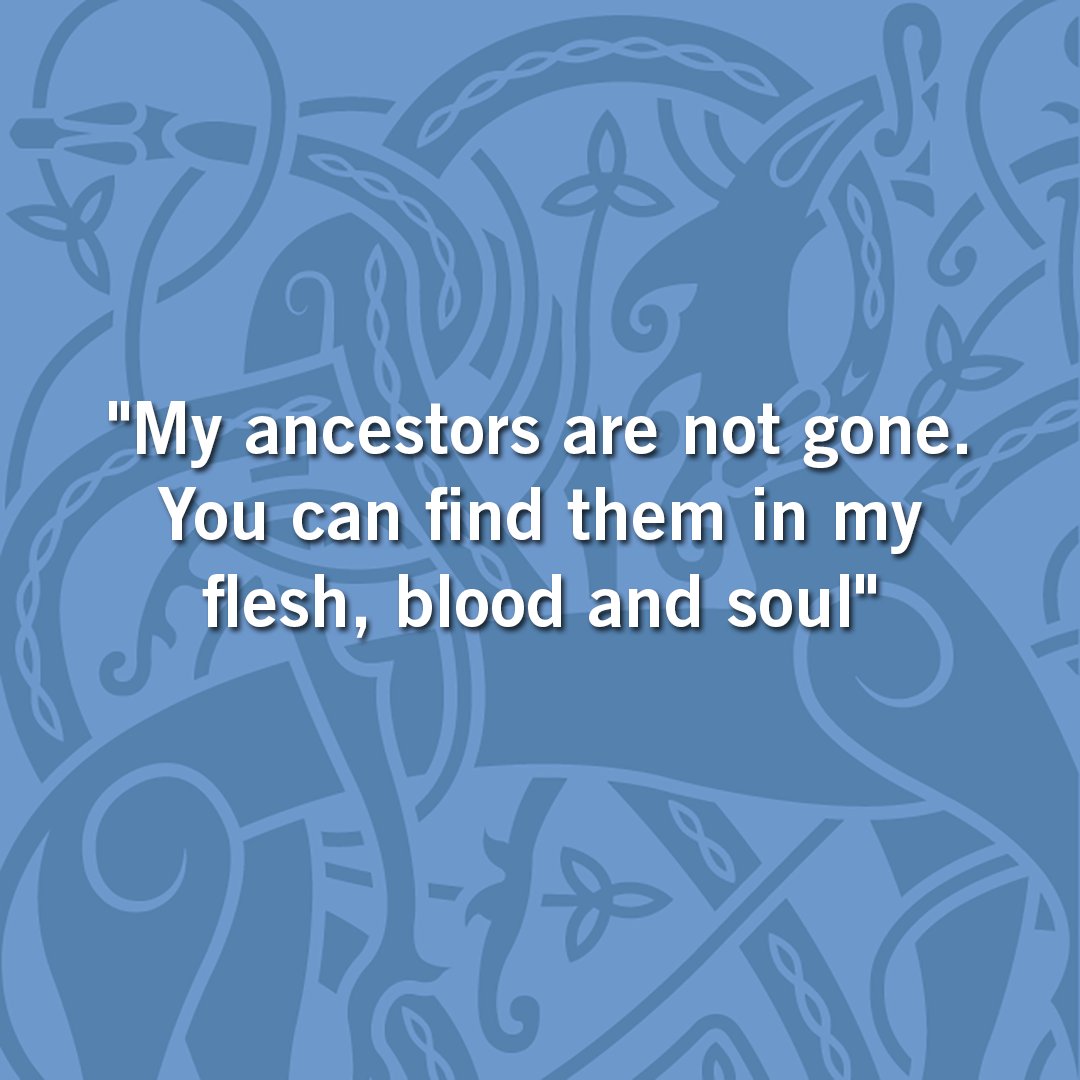 Highland Park 12YO
Old vs. New
Foto credits:
Highland Park Distillery
,
Mountain CDC
Met dank aan Jason Craig van Edrington om de tijd te nemen om een aantal vragen te beantwoorden.