Highland Park presented their new core range of 10, 12 and 18 year old single malts. With the new packaging and bottle design Highland Park wants to stress its viking heritage.
The Viking theme isn't exactly new. Highland Park paved the way with travel retail expressions such as Sword, Drakkar, Leif Eriksson, the Warrior series and the über collectible Walhalla whiskies named after the Norse gods Thor, Loki, Freya and Odin.
The Orkney Islands were part of the Kingdom of Norway and Denmark for almost 600 years. The Norse invaders mingled with the native Orcadians and never left the islands. A recent DNA study proved that one out of three people living on Orkney today have Viking ancestry.
The previous bottles were introduced in 2006 by the same agency that won the competitive pitch for the new "Orkney single malt with viking soul".
Every expression now has a specific tagline: the 10yo Viking Scars is a reflection of the Vikings' impact on the Orkney Islands. the 12yo corner stone malt Viking Soul, one of the Viking Nine Noble Virtues and Viking Pride as a tribute to the award winning 18yo single malt.

The people
Design & Branding agency:
Mountain Creative Design
-
Twitter


Lead Designer: Andy Bowman supported by Andrea Kirkwood
The Colours
Perceptive eyes will notice the accent colours blue, orange and red were retained. The blue reflects the endless Orcadian sea and sky, the orange symbolises the iron deposits in the stone work around the distillery. The red from the 18yo comes from rare red flowers which grow on the wild west coast of Orkney.
The Details
The inspiration for the design came from an ancient 'Stavkirke' (wooden church) a world heritage site in the tiny Norwegian village of Ornes. The wooden church is heavily decorated with extensive and ornate wood carvings.
The illustration depicts an ancient Viking legend of a lion locked in an enduring battle with the forces of evil in the form of serpent-like dragons.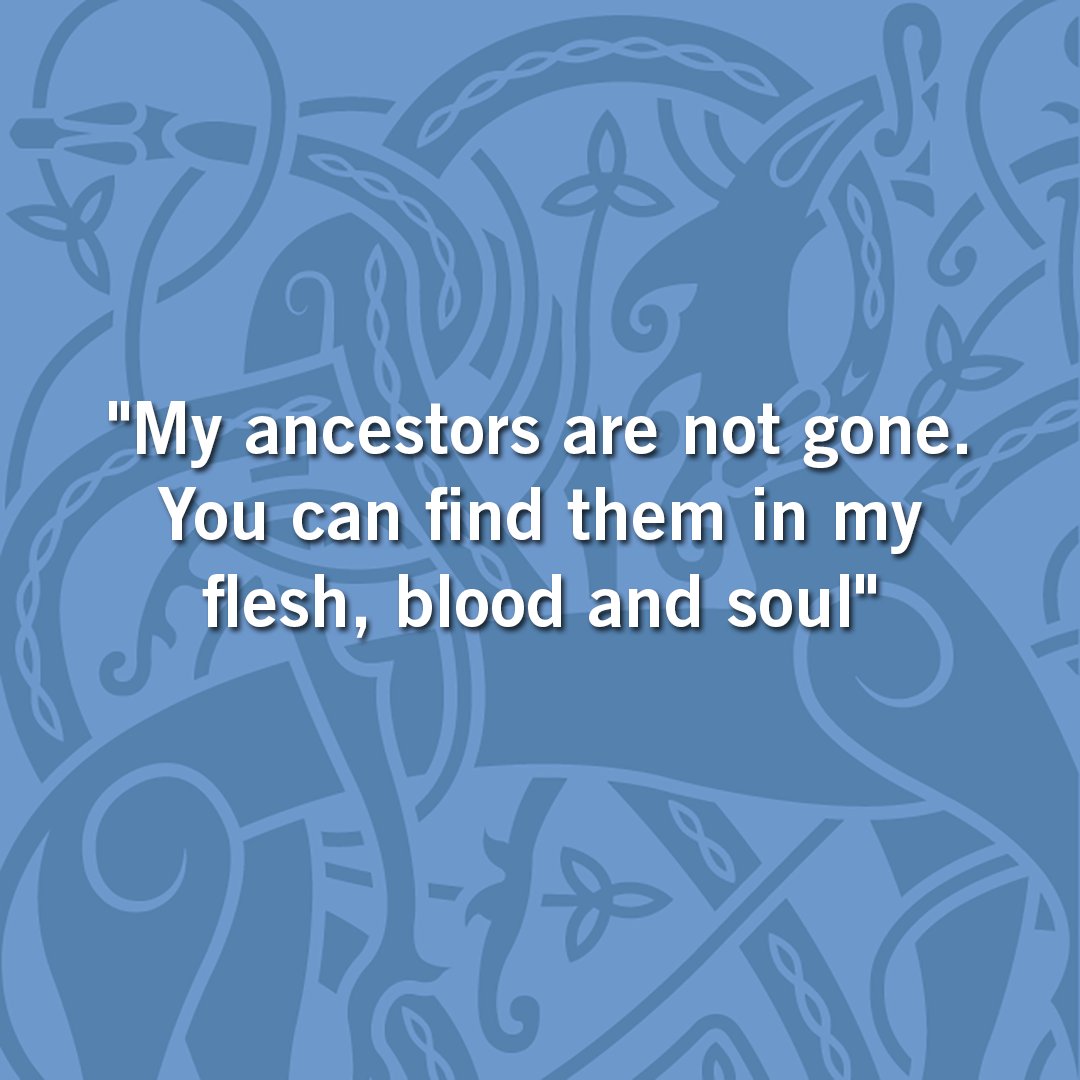 Highland Park 12YO
Old vs. New
Image credits:
Highland Park Distillery
,
Mountain CDC