#NothingIsWhatItSeems
Jura seems to be celebrating George Orwell's dystopian classic 1984. All communication channels from the Jura brand were 'hijacked' and redacted by The Party for a few days.
A bunch of professional journalists and whisky writers were invited to unveil the resistance organised by Whyte & Mackay on the eve of November 13.

A new Vintage
Not much is known about the new Vintage whisky. The whisky was presented yesterday to a limited audience and we have seen a few shots from the packaging.
Update: It is a 30 year old whisky, bottled at 44% ABV. Matured in bourbon casks from Jim Beam for 22yrs, transferred to Gonzales Byass Matusalem 30yo Sherry butts for over 6 yrs and finally finished in Amoroso Oloroso sweet sherry casks.
Limited to 1984 bottles at £750 RRP
Tasting notes from Chapman & Gorm
Nose:
dried orange. savoury, leather. Cocoa and a touch of maritime elements, not too loud but a lit going on.
Palate:
salty, lots of sherry, sweet&salty start. Touch of earty smoke (very subtle) and a big savoury palate with a lot happening. Surprisingly easy drinking
Finish:
sour dry finish with excellent aged elements and dry sherry notes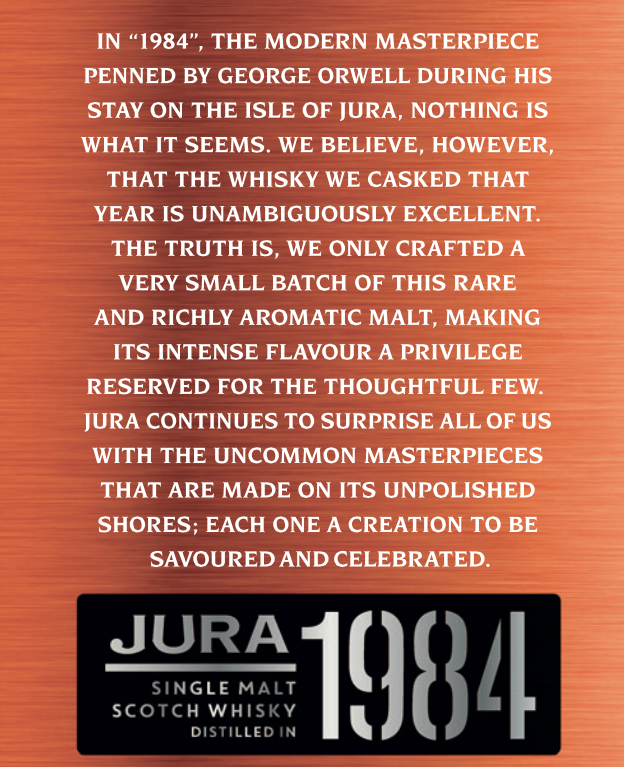 the backside of the bottle?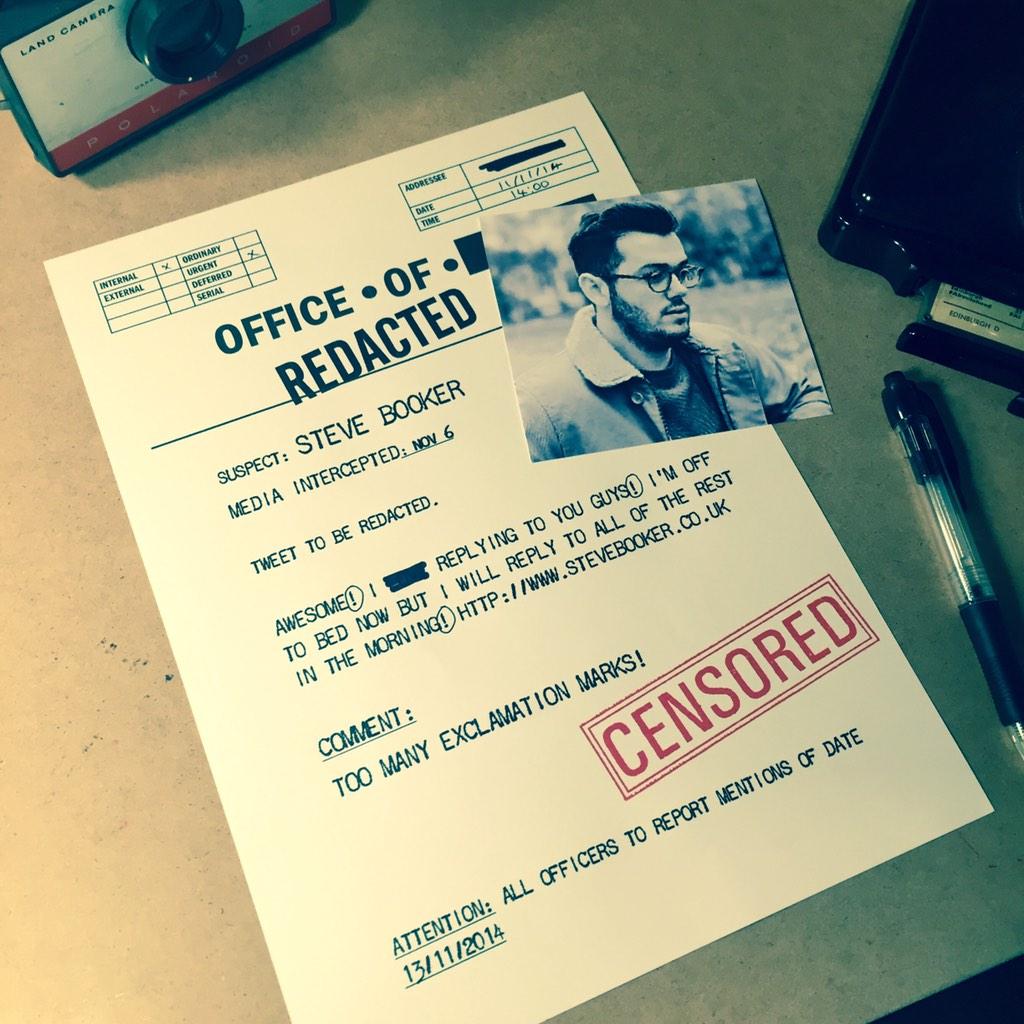 invitation of the evening for @stevebooker
#nothingiswhatitseems Tweets